Towpath Fitness was founded in 2015 and officially opened in January of 2016.  It is dedicated to bringing a broad spectrum of fitness to all its members. It offers a variety of classes and events to keep members engaged in a lifetime of health and fitness. The goals are to have fun, be healthy and build a strong community in and outside our facility.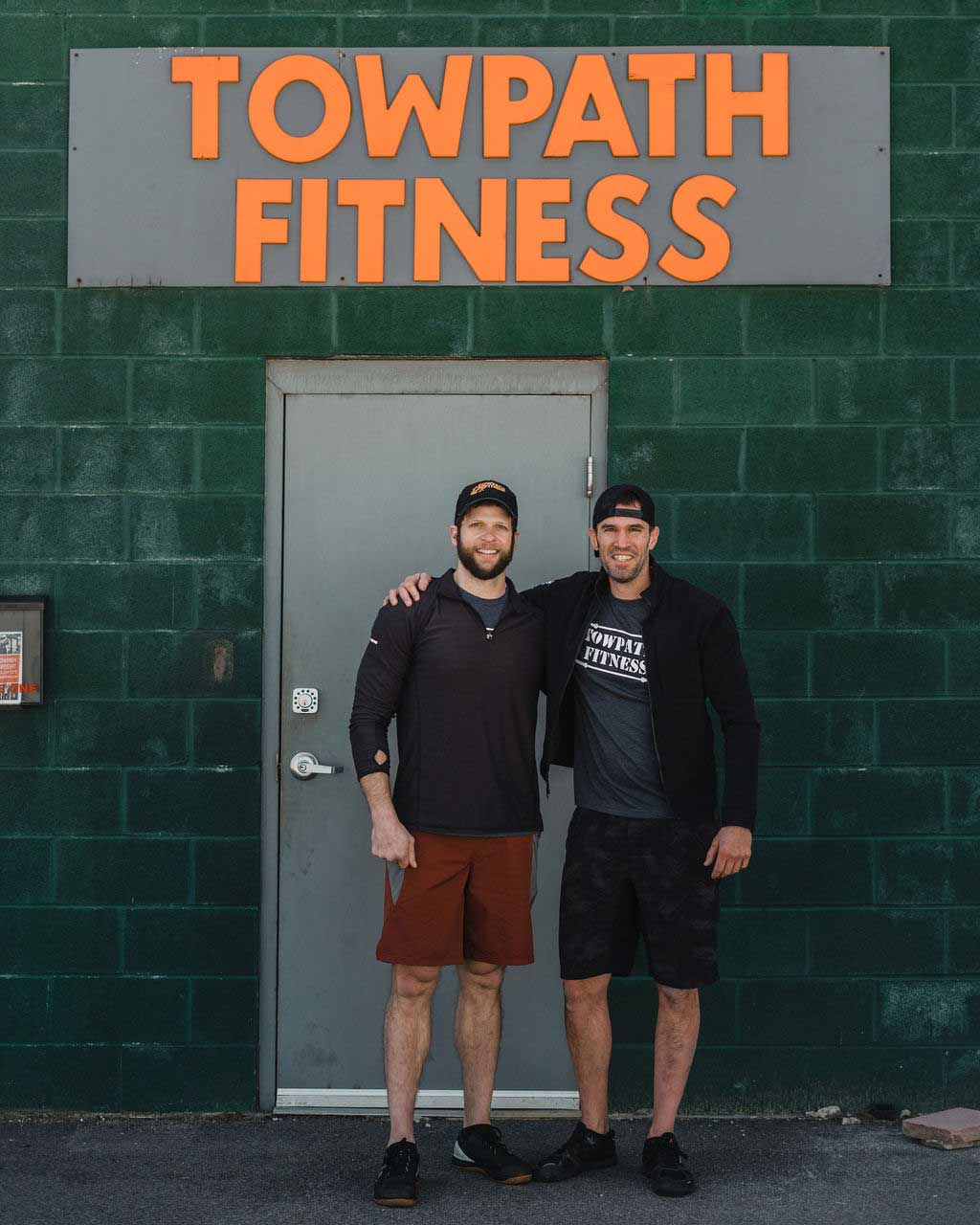 Meet the owners and coaches that make TPF possible!
Evan Middleton
Owner & Coach
Dan Fossa
Owner & Head Coach
Eileen Middleton
Coach/ Owner
Jesús "Zeus" Sanchez
Fundamentals Coach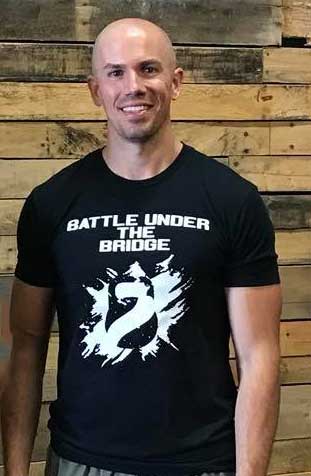 Scott Middleton
Coach Scott was one of the Founders of Towpath Fitness. After almost 5 years of building and running Towpath Fitness, Scott decided to pursue a change in his life by stepping away from the gym. Towpath Fitness would not be what it is today without his hard work and effort.